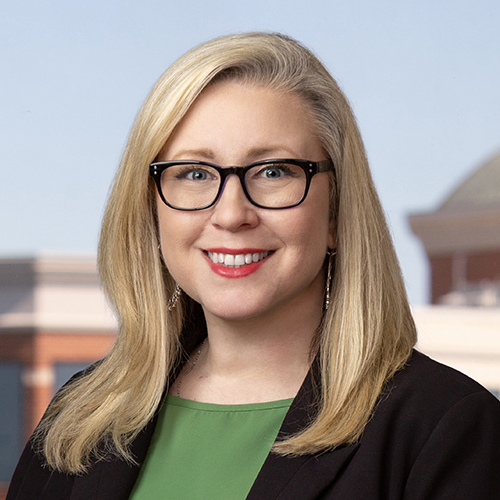 Amanda Naumann is the Office Manager for Peckar & Abramson's Austin, Dallas and Houston offices. Ms. Naumann's passion for office management comes from her love for personal interaction and organizational excellence. Before joining Peckar & Abramson she worked as a legal assistant for 20 years for other local law firms where she learned the intricacies of working in a law office and honed the skills necessary to manage one.
Her experience includes operational and human resources, recruiting and performance management, and planning and organizing summer law clerk events and various office events. Ms. Naumann is passionate about creating a positive work experience while providing outstanding support services to our staff, lawyers and clients.
Ms. Naumann is a member of the Association of Legal Administrators and makes use of their informative seminars and volunteer opportunities.