Steve Weber is a partner in Peckar & Abramson's Washington D.C. office and co-chair of Peckar & Abramson's Government Contracting & Infrastructure practice, leading the firm's federal government contracting efforts. He has 35+ years of experience representing domestic and international contractors in a wide range of construction litigation and governmental contract matters in and outside the U.S.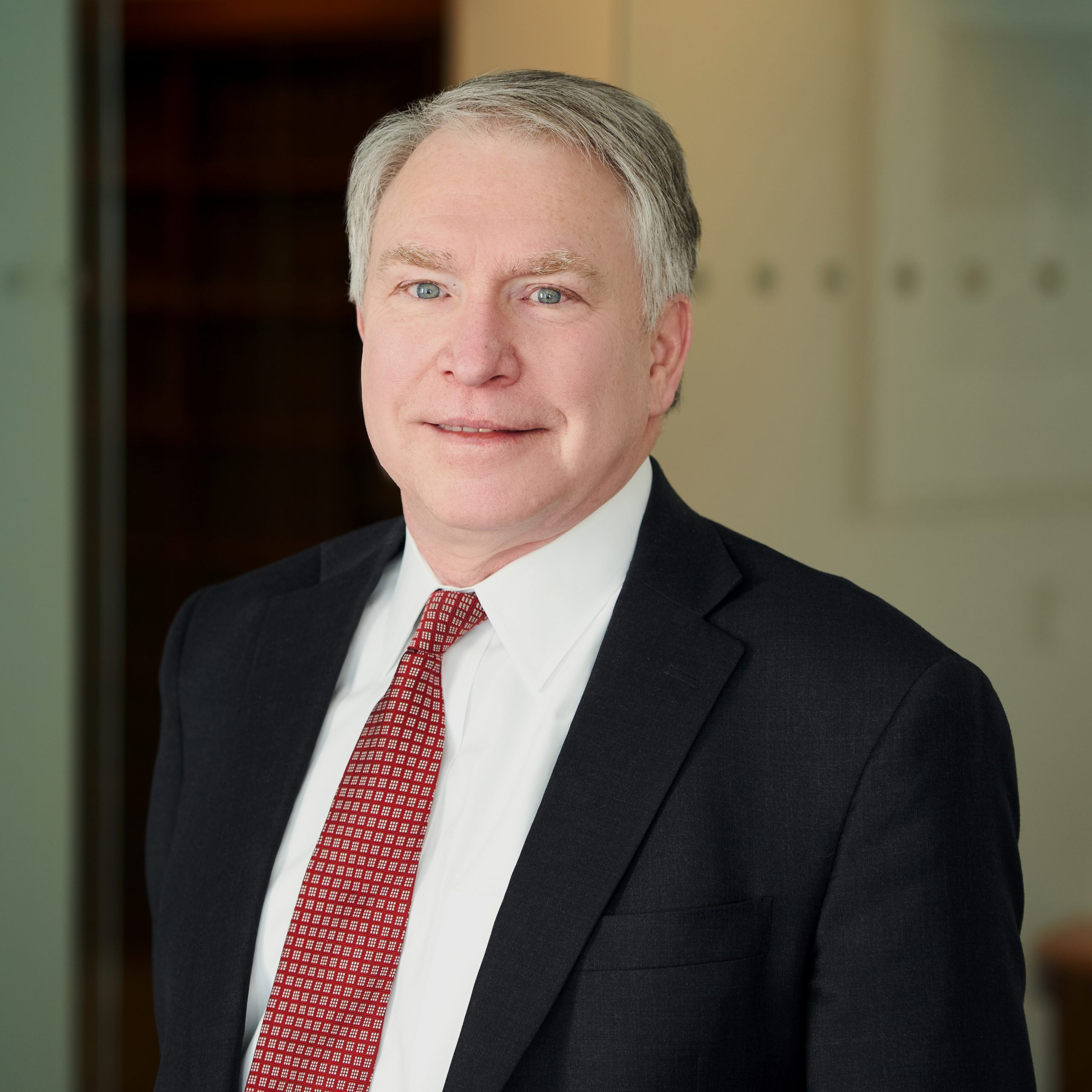 Steven Weber
Chair, Government Contracting & Infrastructure Practice
Partner
Washington D.C
P +1 202.293.8815
F +1 202.293.7994
P 202.293.8815
F 202.293.7994
"P&A is wholly determined to deliver best-in-class legal services to clients in the construction and infrastructure industry with the clients' best interests always at top of mind."
Bio
Steve has represented domestic and international construction contractors on power projects, high rise projects and major infrastructure projects, among others. His experience also includes representing contractors performing projects for the United States government both domestically and abroad. Steve has provided construction and government contractor clients with contract development advice, project performance counseling and preparation and litigation of claims, including defense of alleged False Claims Act violations and Qui Tam actions. He has also advised local contractors and developers on private construction projects, including office buildings, condominiums and mixed-use facilities. Clients represented include the full range of stakeholders in the construction industry as well as firms performing under a public contract in a broad range of industries.
Steve has extensive alternative dispute resolution experience as well as trial experience before numerous state and federal courts, arbitration tribunals and boards of contract appeals. He has frequently assisted clients in responding to cure notices as well as handling terminations for default and convenience.
Highlights
Admissions
• District of Columbia
• Commonwealth of Virginia
Memberships
• American Bar Association (Forum on Construction Law)
• Virginia State Bar (Construction and Public Law Section)
Education & Courses
• George Washington University, B.A., Political Science
• George Washington University, J.D. with honors
Awards & Recognitions
• Chambers USA, Construction Law, 2009-2013
• Washington, DC Super Lawyers, 2012-2015
• Best Lawyers, Washington, DC and Baltimore, 2009-2016
• Washingtonian Magazine, Best Lawyers in Washington, DC, Construction Law
• Arlington Magazine, Top Lawyers in Virginia, Construction Law
Publications & Presentations
• "Utilizing Technical Mediation and Other Alternative Dispute Resolution Measures to Resolve Complex Construction Disputes," Risk Management in Underground Construction Course, February 2023 (co-presenter)
• "Understanding Buy America Legislation to Avoid Buying Trouble," AGC's Counsel for Federal and Regulatory Affairs WebEd, September 2022 (presenter)
• "Understanding Buy America Legislation to Avoid Buying Trouble," 2022 AGC Federal Contractors Conference, June 2022 (co-presenter)
• "The Evolution of the Tunneling Industry and How it is Shaping Owner and Contractor Viewpoints on Risk Allocation," Risk Management in Underground Construction Conference, April 2022 (co-presenter)
• Construction SuperConference (Various)
• International Construction SuperConference (Various)
• "Proving and Pricing Construction Damages," Federal Publications (speaker)
• "Government Construction Contracting," Federal Publications (speaker)
• "Construction Law Overview," Bonneville Power (speaker)
• "Construction Law Overview," Frederick, MD Department of Public Works (speaker)
• "Construction Law Overview," In-House Training Seminars (speaker)
• "Government Construction Contracting," In-House Training Seminars (speaker)