Benjamin J. Hochberg is senior counsel in Peckar & Abramson's River Edge, NJ office, where he concentrates his practice on construction law and commercial litigation.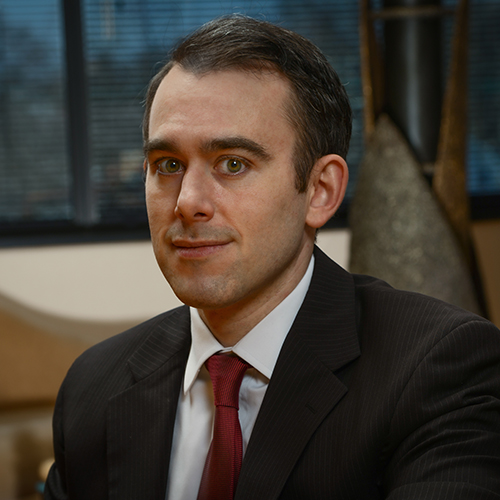 Benjamin J. Hochberg
Senior Counsel
River Edge, NJ
P +1 201.343.3434
F +1 201.343.6306
P 201.343.3434
F 201.343.6306
"At P&A, our attorneys are driven to provide clients with best-in-class service — making every effort to identify potential problems early and take action to implement timely solutions."
Bio
Benjamin is experienced in litigating complex construction disputes in New Jersey and New York. He has successfully defended construction managers, project owners, and contractors in a range of matters including, but not limited to, contract disputes, risk transfer, delay claims, and construction-defect actions with seven and eight-figure claims. Benjamin also has firsthand experience in accident investigation and construction audits involving price and quality assessments of materials. He has also represented clients in false claims act litigation across the United States.
Benjamin earned his B.A. from Stevens Institute of Technology and his J.D from Rutgers Law School, where he participated in the Rutgers National Mock Trial Team. Following law school, Benjamin held a clerkship with the Honorable Robert P. Contillo, J.S.C. (Ret.) in the Chancery Division of New Jersey Superior Court. Benjamin is also OSHA certified by the OSHA Safety Training Institute and a Certified Mediator in the State of New Jersey.
Highlights
Admissions
• State of New Jersey
• State of New York
• United States District Court for the District of New Jersey
Education & Courses
• Stevens Institute of Technology, B.A., Pre-Law
• Rutgers University School of Law – Newark, J.D.
• OSHA 30 Hour Certification
• Certified Mediator, State of New Jersey