Marcos R. Gonzalez is a senior associate in Peckar & Abramson's Washington, D.C. office, where he focuses his practice on government contracts, regulatory compliance, claims litigation, and bid protests.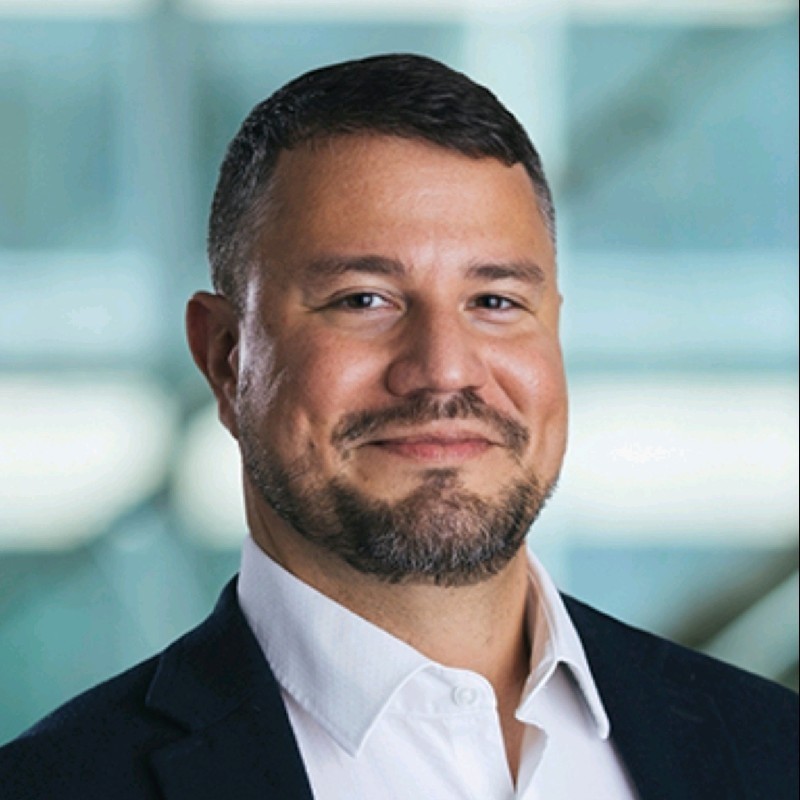 Marcos R. Gonzalez
Senior Associate
Washington D.C
P +1 202.293.8815
F +1 202.293.7994
P 202.293.8815
F 202.293.7994
"P&A provides clients tailored advice and insight into all aspects of government contracting."
Bio
Marcos counsels clients on all aspects of contracting with the federal government, including the review of solicitations, proposal preparation, bid protests, claims, cybersecurity, domestic sourcing preferences, commercial item contracting, suspension and debarment mitigation, and negotiating the inclusion or exclusion of contract provisions between private parties. Additionally, Marcos has assisted with bid protests that resulted in several corrective actions, earning clients millions in federal projects.
After receiving his B.A. at Rockhurst University and M.A. at Georgia State University, Marcos received his J.D. from The George Washington University Law School, where he was the President of the Government Contracts Students Association and a member of the National Contract Management Association. During law school, Marcos served as a law clerk for the U.S. Department of Labor and the U.S. Small Business Administration.  After law school, he was a full-time judicial law clerk for the U.S. Civilian Board of Contract Appeals in Washington, D.C.
Highlights
Admissions
• District of Colombia
Education & Courses
• The George Washington University Law School, J.D.
• Georgia State University, M.A.
• Rockhurst University, B.A.
Publications & Presentations
• "Information Asymmetry in Private Prison Management: Monitoring and Oversight as the Basis for Private Prison Legitimacy," 47 PUB. CONT. L.J. 377 (2018)
Languages
• Spanish (intermediate)
• German (intermediate)
• Mandarin (beginner)